Skip to Content
An International Leader in the Oil Industry
MOST Oil Corporation is a Canadian-owned manufacturing and distribution company operating out of Alberta, Canada since 2001. We design, manufacture, and distribute products for oil and gas production. Operating in a 28,000 square foot facility in Leduc, Alberta, featuring in-house engineering, manufacturing, testing, and assembly. This enables us to offer our customers customized product variations and bespoke production solutions. Quality is paramount in what we do, and we have been committed to maintaining continued licensing and certification of API6A Monogram Program and ISO 9001 quality systems since 2003. We are guided by our core values and are devoted to being recognized by our customers as a trusted business partner through dedicated customer service, technical innovation, and technology development.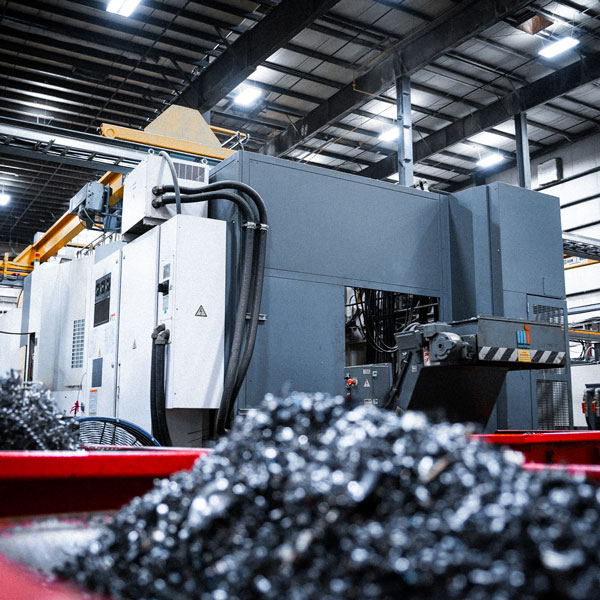 Manufacturing at the Highest Level of Industry Standards
The right equipment is vital to your company's success, and we're here to instill confidence in your operations. MOST Oil Corporation takes pride in our in-house engineering and manufacturing capabilities to help maximize your efficiency. We manufacture our equipment to the highest standards in the industry using the most robust materials to ensure top performance, durability, and safety. Our rigorous quality assurance protocols involve complete testing and certification to ensure each piece of equipment is dependable under any operating conditions. We're committed to servicing our clients' needs and exceeding expectations of the global oil and gas marketplace with a complete line of expertly engineered oil field production equipment.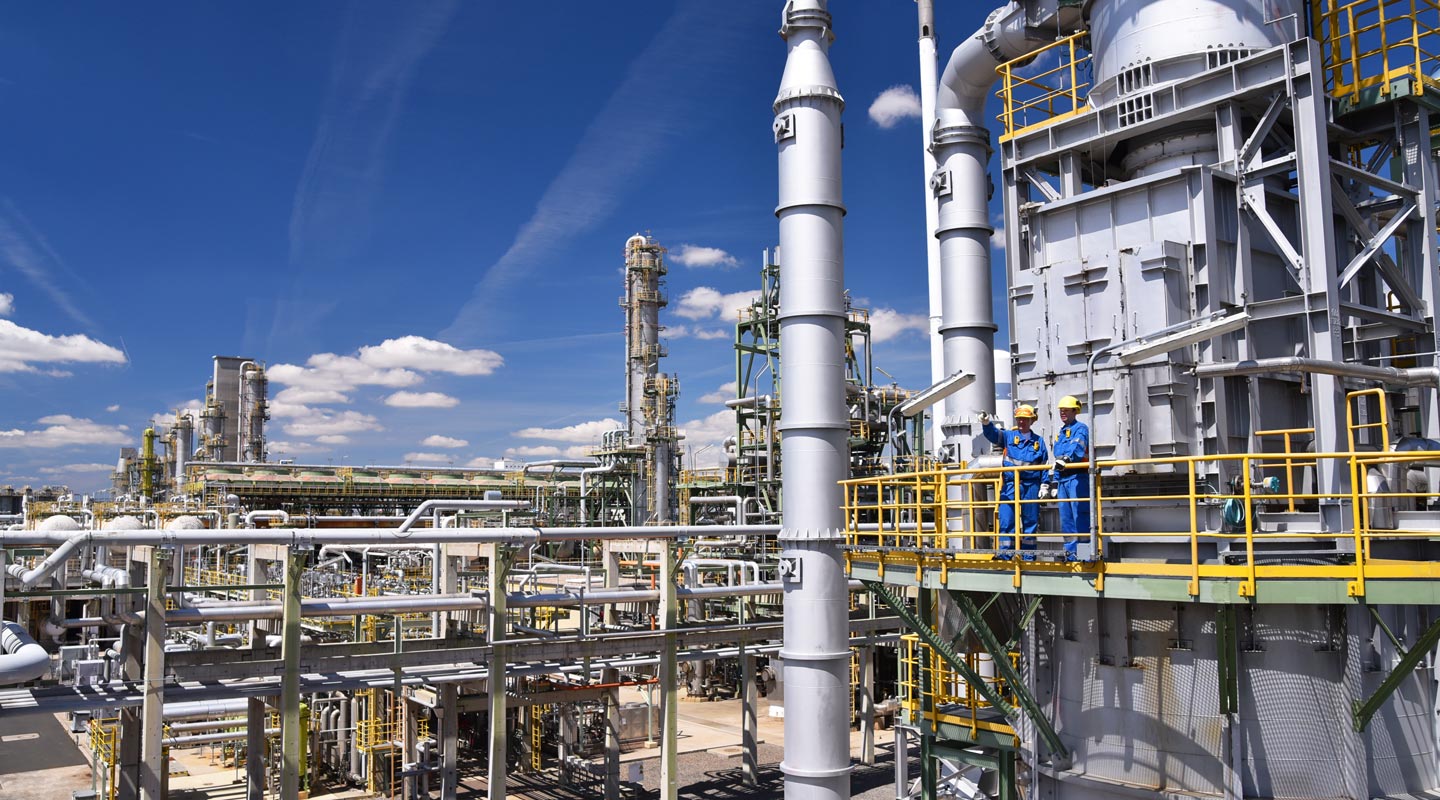 What We Do
In order to fully support our customers, MOST offers:
APEGA licensed design and engineering team for surface and downhole production equipment
An API 6A and ISO 9001-2015 licensed facility
In-house application design and technical support
MOST supports their product and is proud to offer complete after sales service for their entire product line. MOST backs their product by offering:
New Product Warranty
Spare parts availability
On-site as well as remote product training
In-house refurbishment, recertification and repair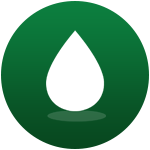 Acting With Integrity
We are honest and forthright in our dealings. Building trust builds a better company.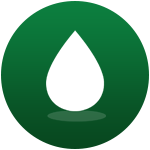 Taking Ownership
We are accountable for ourselves, our colleagues, our clients, and our company.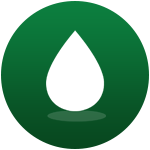 Collaboration
Together, we are stronger. We deliver more success through shared goals and mutual support.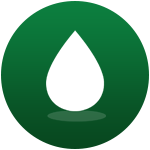 Exceeding Expectations
We understand our colleagues' and clients' needs and always strive to exceed expectations.