Skip to Content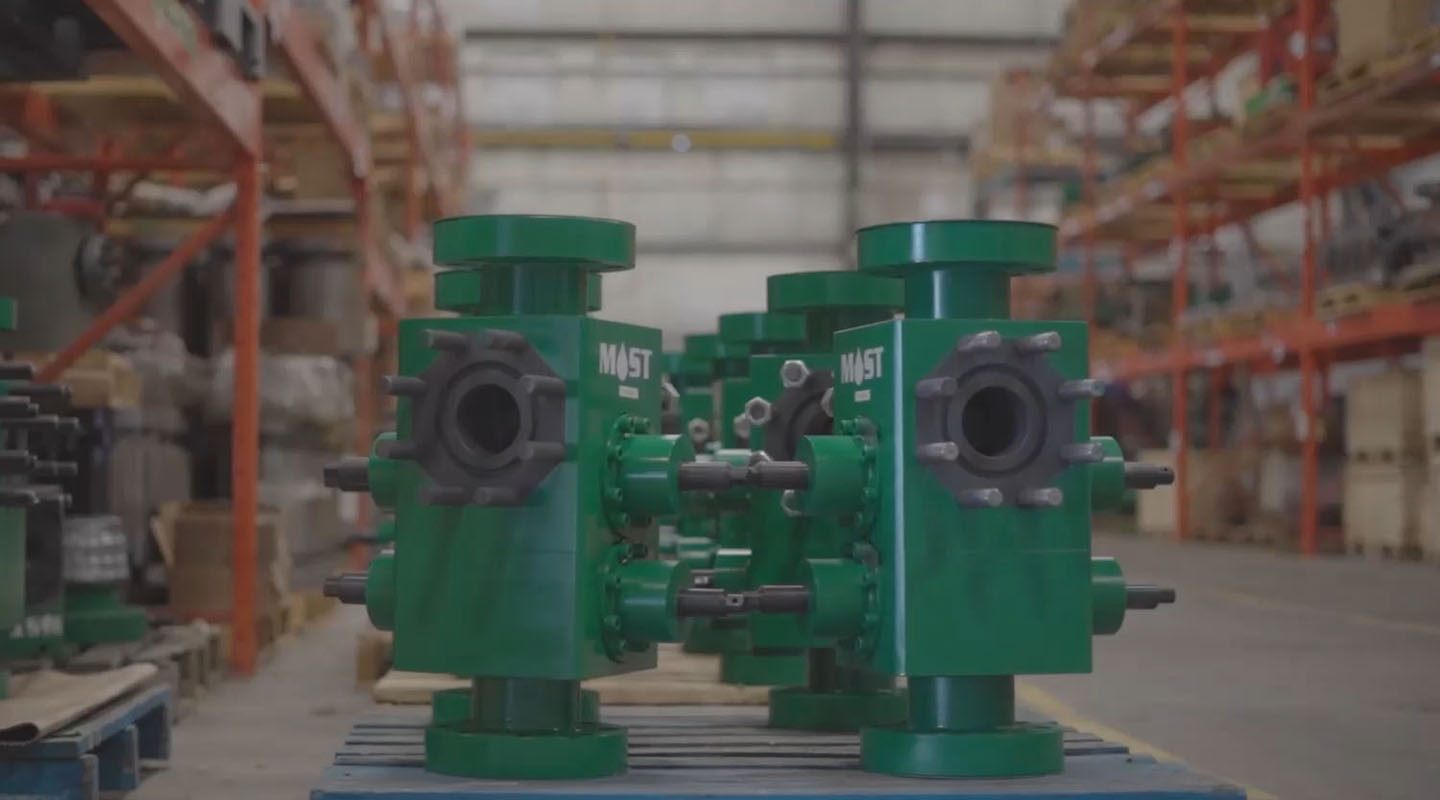 Globally Trusted Oilfield Production Equipment
The ongoing global demand for fuel sources means oil companies need a trusted business partner for high-quality, reliable production equipment. MOST Oil Corporation designs, manufactures, and distributes products internationally for oil and gas production. Since 2001, we've offered superior engineering, technical expertise, and state-of-the-art technology to accommodate oil and gas production operations all around the world. Our broad line of market-focused equipment, industry-leading manufacturing and distribution capabilities, and world-class customer service will provide you with custom solutions tailored to your specific production requirements.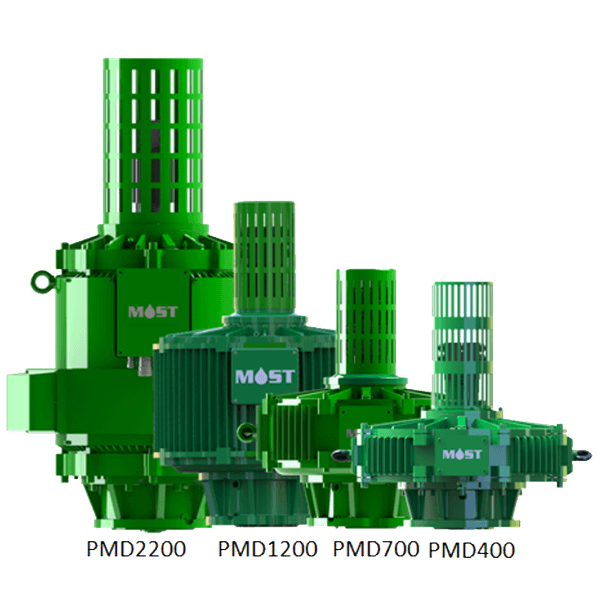 MOST Permanent Magnet Driveheads
The MOST Permanent Magnet Driveheads (PMD) offer the latest in surface drivehead technology. Our PMD product design incorporates the highest motor pole count in the industry allowing operation over a wider speed range and lower operating current at rated torque limits which ultimately delivers best in class power efficiency. Field trials and laboratory testing have proven power savings of up to 30% when compared to conventional electric PCP direct drivehead applications.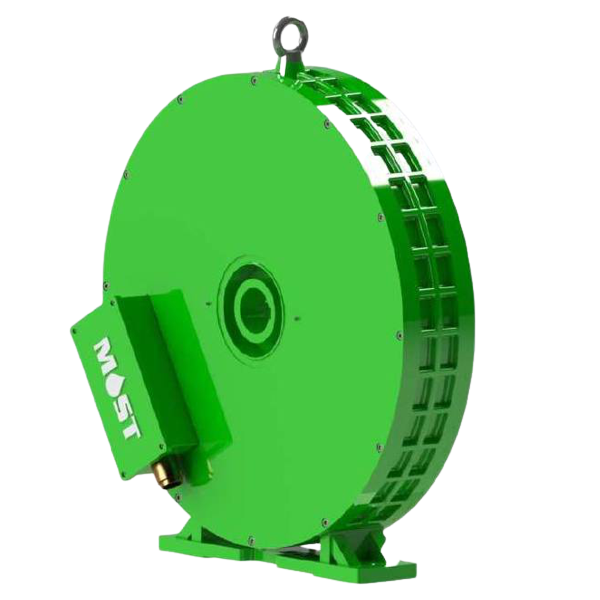 Pumping Unit Applications
Permanent Magnet Motors for Pumping unit applications use the latest in electric motor technology to provide a more energy efficient, cost saving, and safe surface pumping system. Permanent Magnet Motor technology provides full torque capabilities throughout the complete speed operation range of the motor allowing the pumping unit to be started or shutdown with the counterbalance weights in any position. The elimination of belts and sheaves offers improved operational safety while reducing operational costs associated with maintenance and spare parts.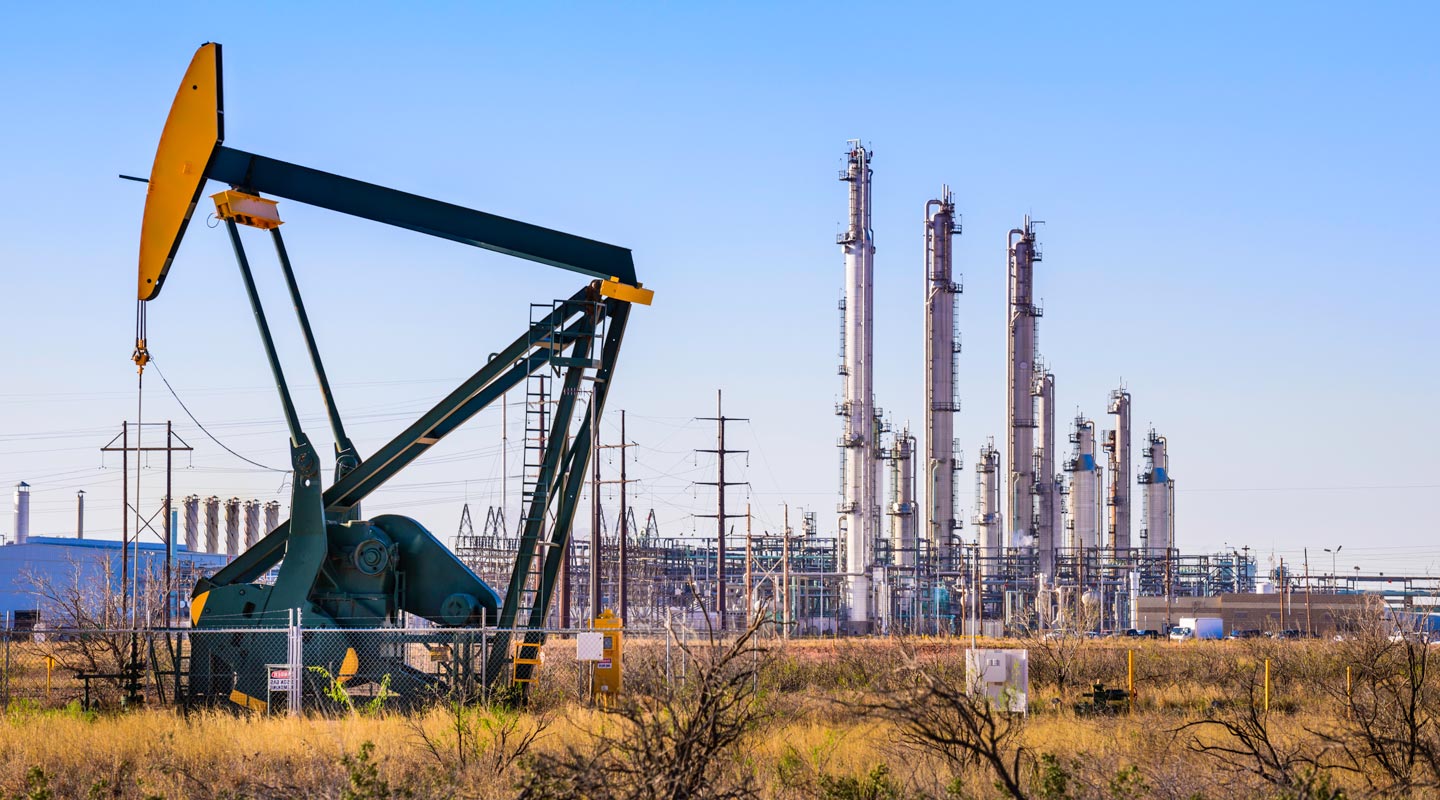 Specialists in Practical and Innovative Oil Production Solutions
MOST Oil Corporation strives to deliver practical and innovative solutions for oil production via the Artificial Lift system. Our products are designed to increase productivity, maximize efficiency, reduce operation costs, and reinforce safety in the field. We are committed to continuously improving and enhancing our products based on our clients' changing needs with our in-house engineering and manufacturing capabilities. Our clients receive best-in-class products, delivery, and after-sales service through our manufacturing facility in Canada and sales teams in key locations. Contact us today to discover how we can provide you with innovative, cost-effective solutions to your most challenging demands.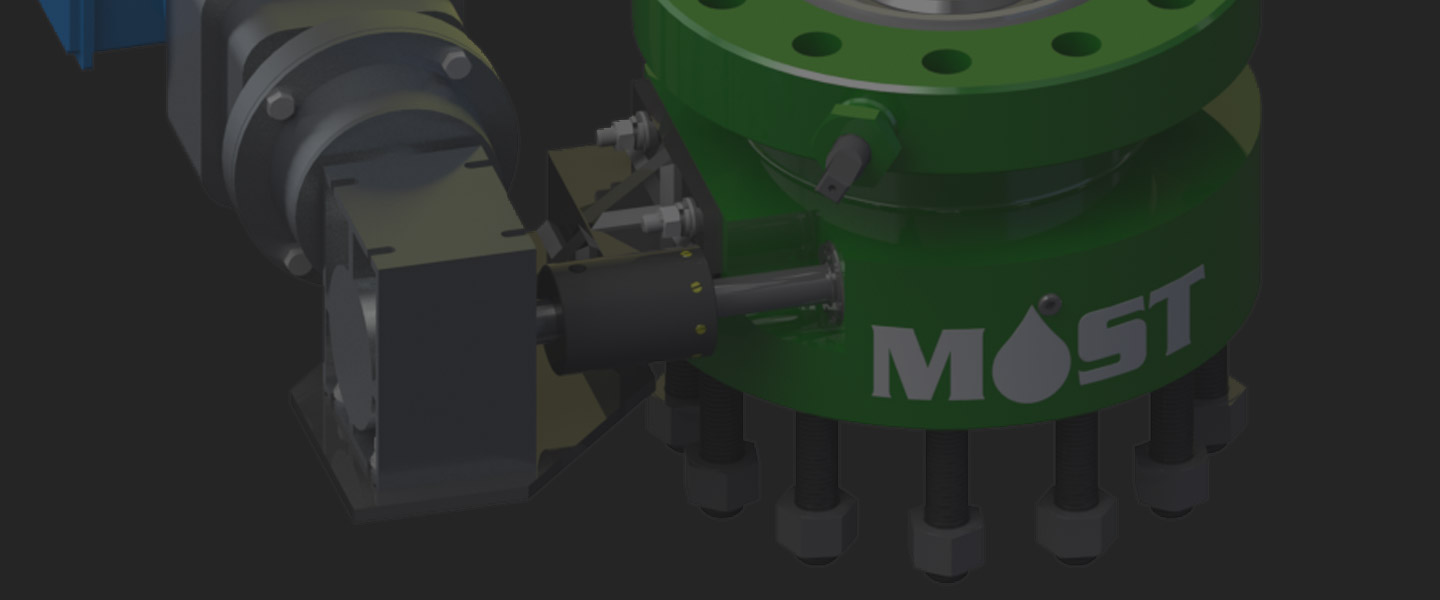 Proud to Offer Complete After-Sales Support
Our capacity for customer service doesn't end after a sale, we offer continual after-sales support for our entire line of products. When you partner with MOST Oil Corporation, you get exceptional support, spare parts availability, on-site and remotely-conducted product training, in-house refurbishment, recertification, and repairs. We take pride in providing exceptional support to our customers at all stages of the transaction.